What is QuizWitz?
Answer questions with your smartphone or tablet
Enjoy a competitive party quiz game
Play with up to 2000 players
Create and share your own quizzes and rounds with other quiz enthusiasts
Use our tools like the Quizmaster App to help you host a smooth live quiz
Organize your own quiz events as a teambuilding, fundraiser, …
Register online for free!
Register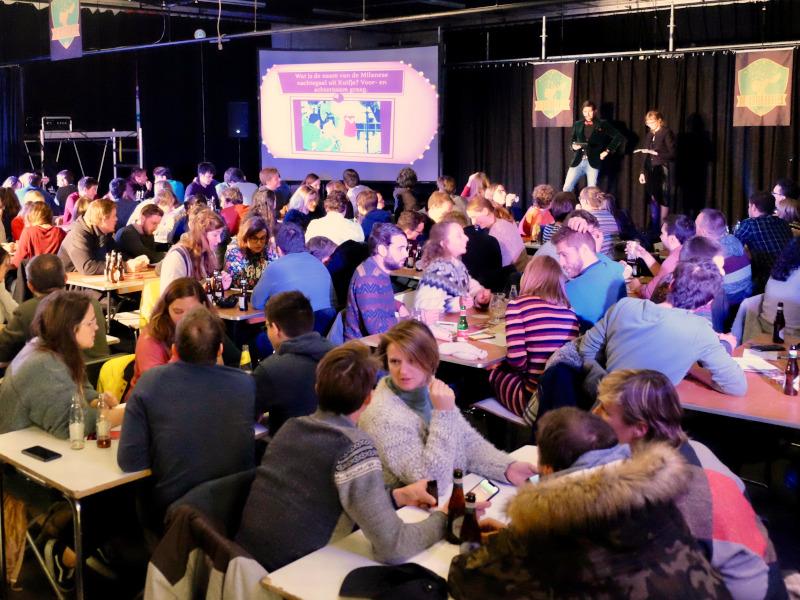 What we offer
Quiz maker for creators
Design your own quizzes with a variety of question and round types. Craft a fully personalized Quiz that suits your needs.
Digital quizzing
Challenge your friends, family, and colleagues to a friendly competition with our platform. Simply grab a smart device, connect online, and showcase your knowledge to the world
Share & enjoy
Join the quiz community and access a wealth of quizzes from all over the world. Share your own creations and connect with like-minded enthusiasts.
No time to write your own quiz?
In our shop, you can purchase your ready-to-play QuizWitz PRO quizzes. Just focus on your event and presentation skills. We've got you covered! And even better: first one is free!
Organising an event? Use QuizWitz Live!
QuizWitz Live is our presentation tool that puts the whole game control in the quizmasters hands. Get ready for a tech-tastic adventure! Our interactive tutorial will show you the ropes, and all you need is a laptop and a smartphone to get started.
Pricing
Create & play for free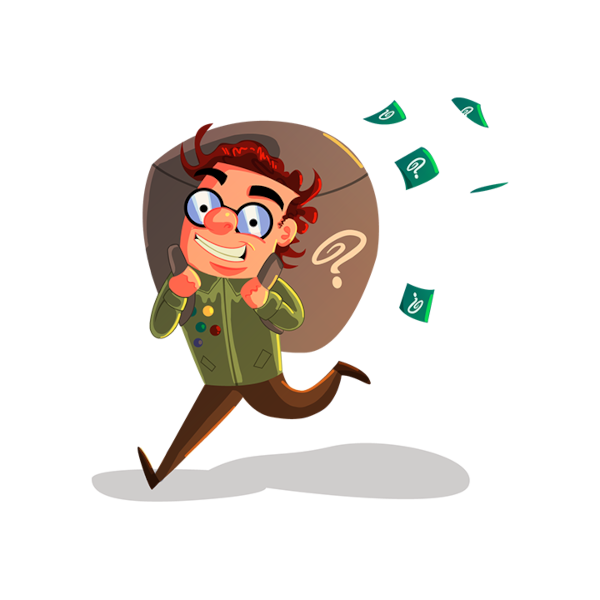 Try for(ever) free
with up to 6 players
100 players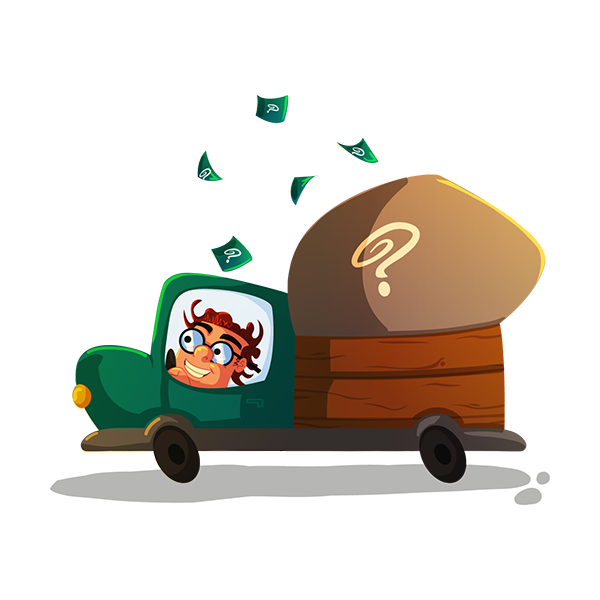 Premium: € 3,00 / month
= € 36,00 / year
Live events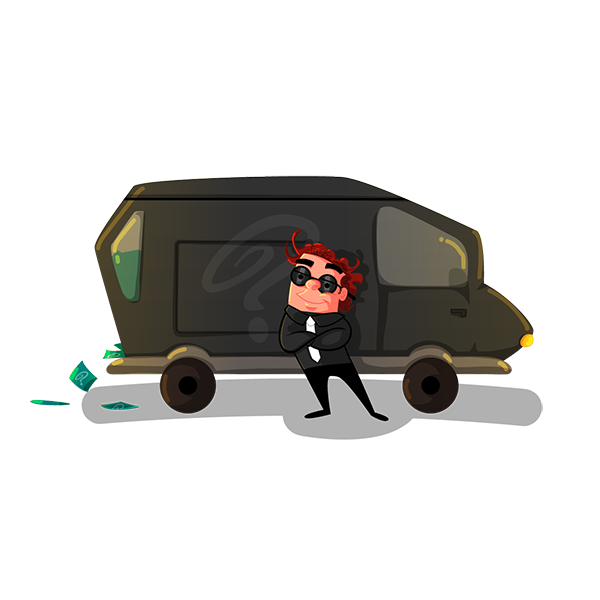 QuizWitz PRO: € 30,00 / month
- or -
Pay as you go: < € 2,00 / team
*: Price per seat decreases for larger games.
"We use QuizWitz for our live events both in venue and via livestream. Our players are always amazed by the system and we can proudly prove ourselves to be a modern and 'lit' event agency!"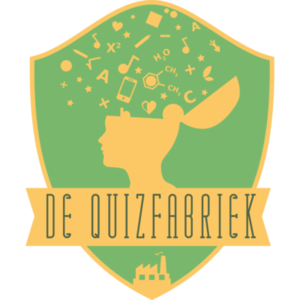 Ken De Pooter
De Quizfabriek