The quizzes in the shop are full quiz experiences filled with questions made by the finest quiz authors. On top of these questions, you'll receive the script that binds them all together.
QuizWitz quiz shop
Organizing a professional quiz was never easier with our ready-to-play quiz shop.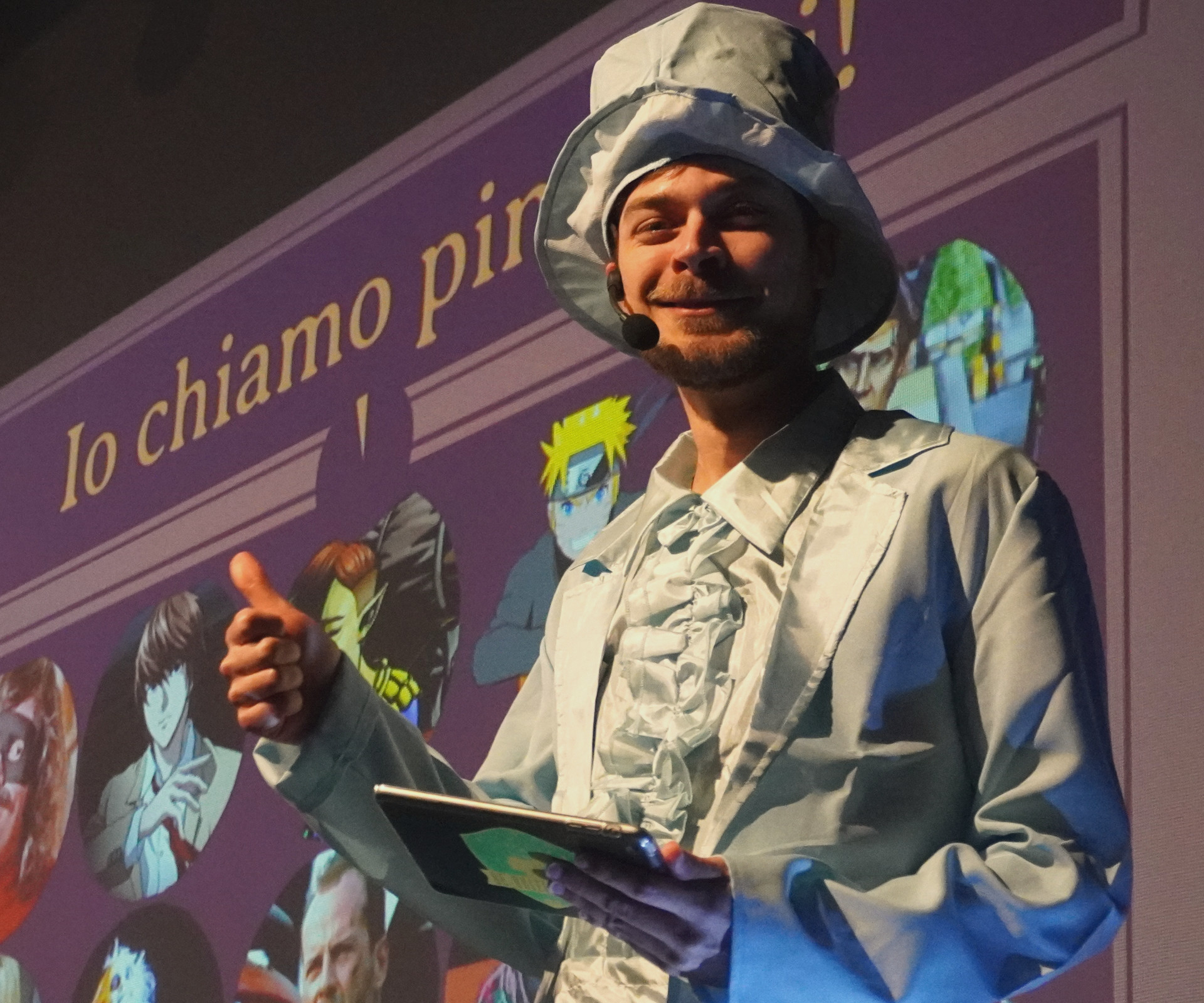 What do I need?
In order to host a QuizWitz Live quiz, you will need:
A pc/laptop to run the quiz, with its display visible to all players
A tablet / smartphone for the quizmaster, to present the quiz and read out the questions
One smartphone for each attending player or team
Explore our shop Learn more about QuizWitz Live
---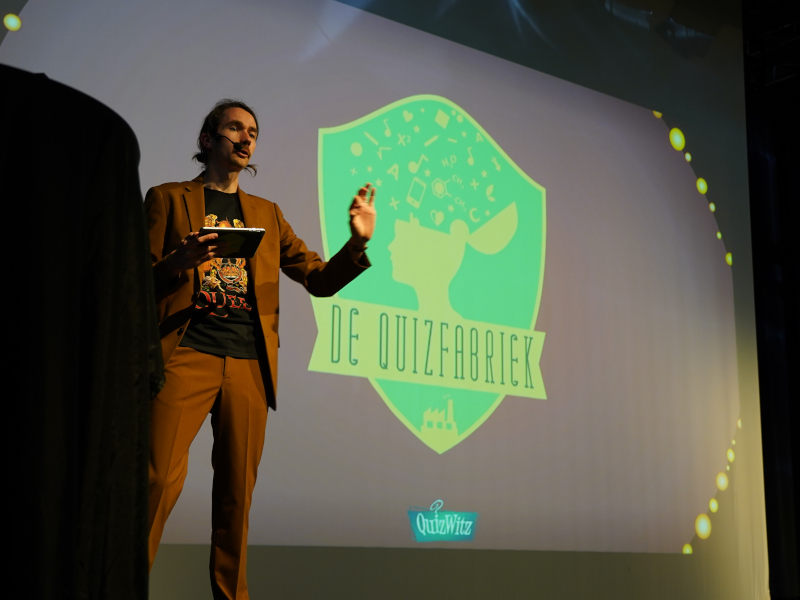 How does it work?
All quizzes in our shop use the QuizWitz Live game mode. A quizmaster follows the instructions on his quizmaster app and presents the quiz. Players use their own phone to connect to the game and answer the questions.
The quizmaster stays in full control of the flow of the game. Their app shows a 'long version' of the question, to read out loud, an explanation of the answer (if applicable) and instant results after the answers come in.
---
Fully customizable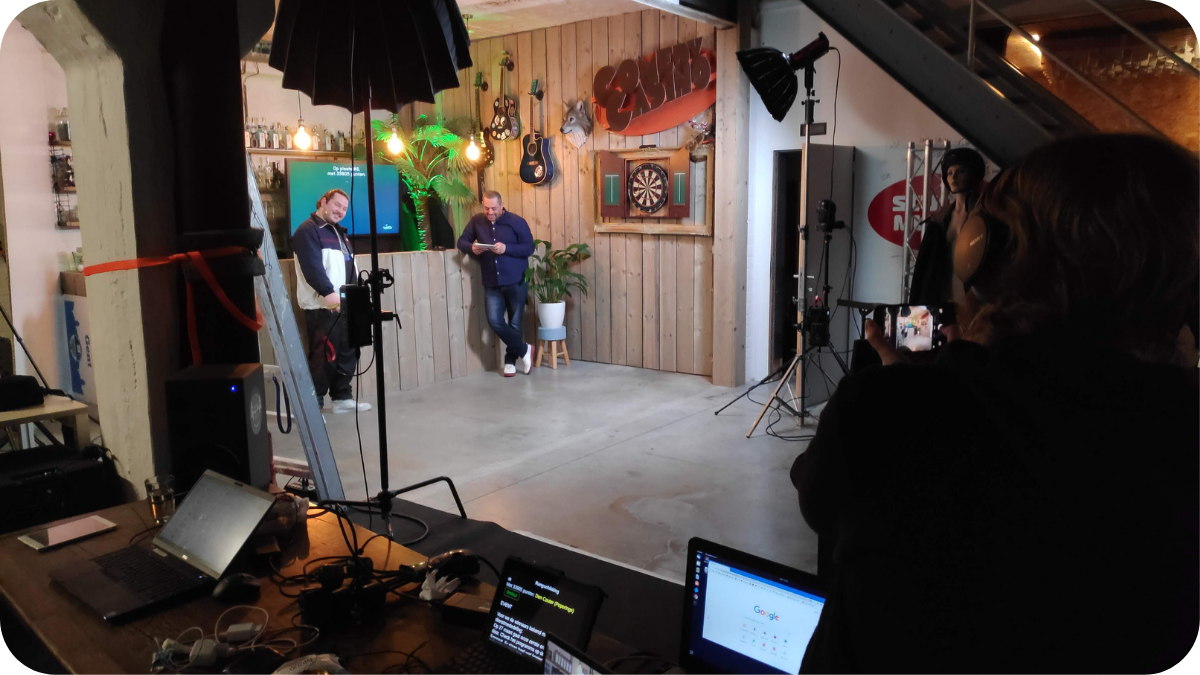 Whether you want to remove a few of our hand-crafted questions, or you want to include some of your own, our quiz editor got you covered. Extend the quiz with some questions about your company or family members to make it a truly personalised experience.
Once you purchase your quiz, it will be added to your Collection. There, you can edit, remove or add any questions or script texts. You can also change attachments like images and videos, and add new rounds entirely! It's your quiz now.
(A Premium account is required to customize quizzes, but is free if you purchase at least 12 game seats.)
---
What does it cost?
Great news, everybody: our first QuizWitz PRO quiz is completely free.
You only need to pay to use the QuizWitz Live game mode, which costs around € 2,00 per team / player. If you want to customize the quiz you will need to purchase a Premium account, but this is free if you purchase enough credits for at least 12 game seats.