Pub quiz events
Which team can crown themselves Pub Quiz King?
Have a look at QuizWitz.
Picture This
It's a slow other weekday night – the regulars are there, but other than that it's been fairly quiet. You've already tried a few things, but your source of inspiration has run dry.
Need we remind you of the rich tradition and history of Pub Quizzing – the perfect format for attracting large crowds?
---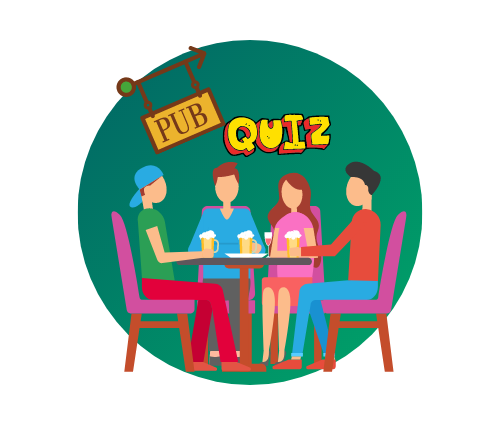 Pub quizzing
Have you considered hosting a trivia night? It's the perfect way to get people in the door and have a good time.
If you dread thinking up questions, we've got you covered with our formula for fun; take one of our ready-made quizzes, promote your pub quiz to attract people and start things off with table snacks. Success guaranteed!
---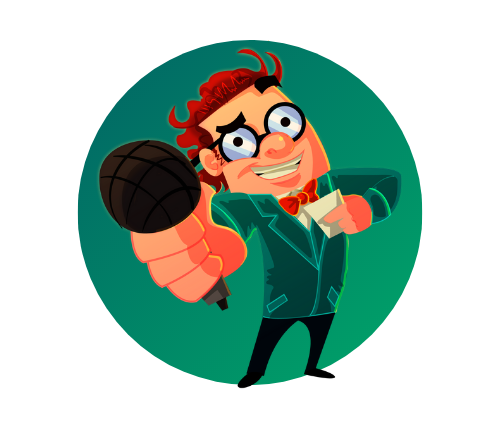 Enter QuizWitz
With QuizWitz, hosting a pub quiz is fun and easy; simply fire up a quiz, let contestants participate using their smartphone (or any other device) and let them reap the rewards of being both accurate AND fast.
Who knows, one of your regulars might be a trivia genius! You can always cater to your audience with a fully-customised quiz.
---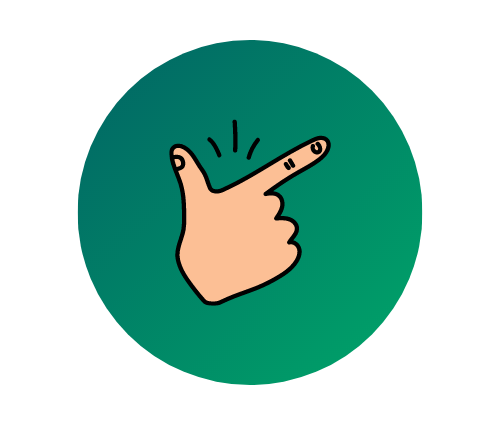 It's easy!
No need to see who got it right; QuizWitz does it for you!
No need to see who was faster; QuizWitz does it for you!
No need to keep track of the leaderboard; QuizWitz does it for you!
Select a quiz or make your own, have participants pull out their device and finally settle who knows best.
---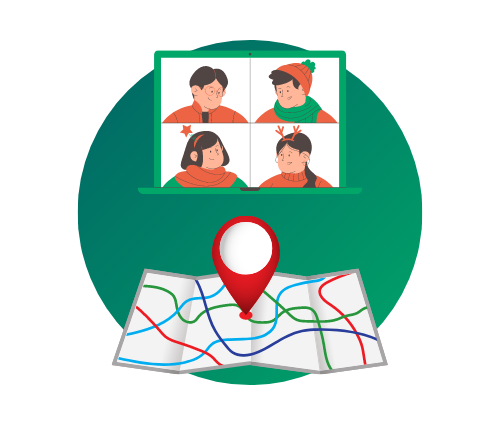 Remote or in-person
QuizWitz works online and can be accessed using any device that supports a browser, but we encourage people to get together and have fun.
Nothing gets the conversation going like a round of trivia, so it's perfect for an easy and engaging way to relax - or get people fired up, depending on what's at stake.
---
Get quizzing
If you're ready, it's time to start preparing your first quiz. To do so, you'll first need to create an account. That's quick and easy to do!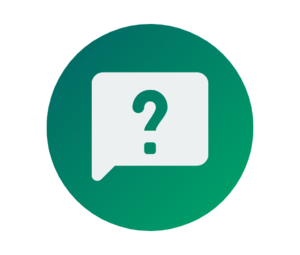 All-round
Whichever quiz it is, we've got you covered. Discover our versatile quiz tools for any project.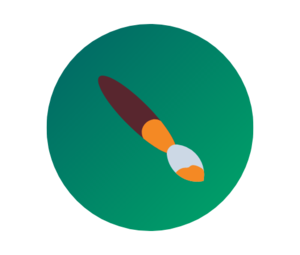 To your heart's desire
Contact us, and we'll customize your quiz to match your branding & style.
The proof of the pudding…
These companies have had a taste!