Who's the biggest know-it-all on your team? Find out who can claim the title with QuizWitz!
Teambuilding
Need a quick and efficient 1-hour teambuilding solution? Our shop offers ready-to-play quiz experiences at just € 2,00 per team or player, perfect for boosting communication, trust, and teamwork skills in a fun and interactive way. Our quizshop offers the perfect solution for your DIY teambuilding activity.
---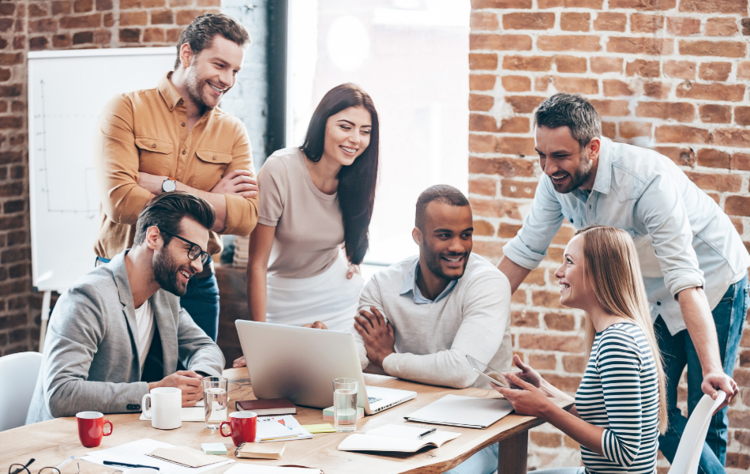 Picture This
Monday morning – you're standing by the watercooler as Jim from accounting talks about the movie he saw; Mexico, a strip club and vampires.
'Oh yeah, From Dusk 'till Dawn by Tarantino', you chime in. "You mean by Rodriguez?", Jim retorts.
The argument gets a little heated, until Cathy pulls out her smartphone and settles it: "Tarantino wrote it – Rodriguez directed it."
You're technically correct –the best kind of correct- but have nothing to show for it.
---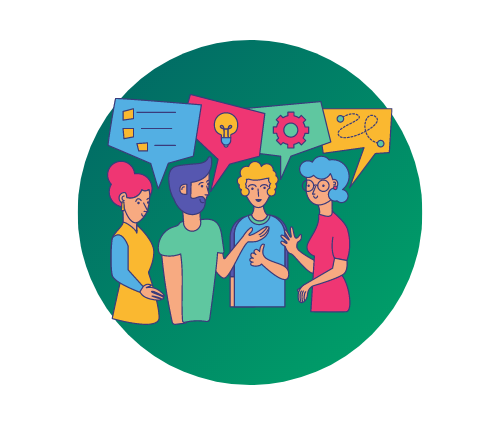 Team Spirit
If you're looking for a fun and engaging way to improve employee satisfaction or settle internal discussions, have you considered hosting a quiz as a teambuilding activity?
Players can join individually or play as a team, so you can break up the tight-knit cliques and help them get to know their other coworkers.
---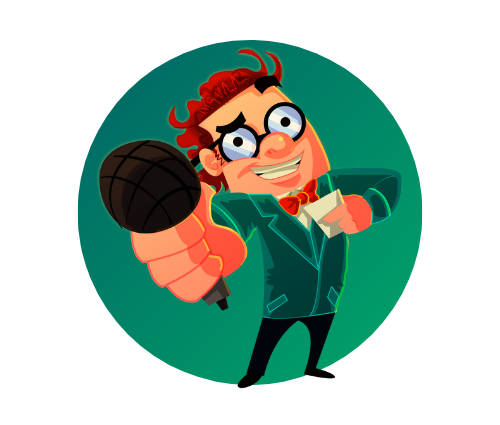 Enter QuizWitz
With QuizWitz, hosting a quiz is fun and easy; have the quizmaster fire up a quiz, participate using your smartphone or any other device and reap the rewards of being both accurate AND fast.
Use it to get to know your coworkers and shed some light on their obscure knowledge of Harry Potter or the history of the universe.
Learn more about QuizWitz Live
---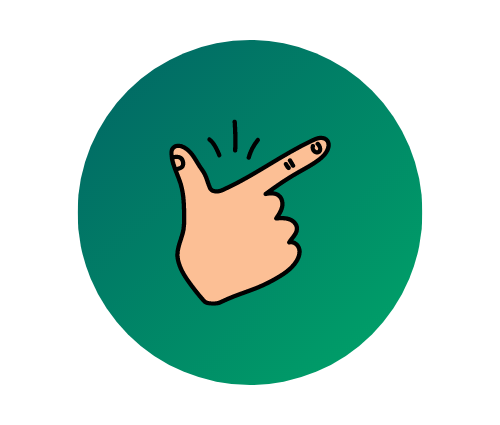 It's easy!
No need to see who got it right; QuizWitz does it for you!
No need to see who was faster; QuizWitz does it for you!
No need to keep track of the leaderboard; QuizWitz does it for you!
Select a quiz or make your own, have participants pull out their device and finally settle who knows best.
---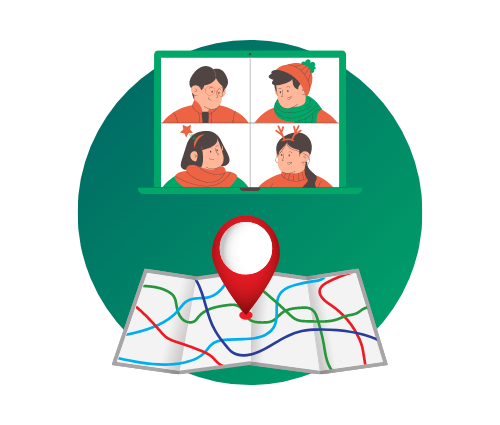 Remote or in-person
QuizWitz works online and can be accessed using any device that supports a browser, but we encourage people to get together and have fun.
Nothing gets the conversation going like a round of trivia, so it's perfect for an easy and engaging way to relax - or get people fired up, depending on what's at stake.
---
Get quizzing
If you're ready, it's time to start preparing your first quiz. To do so, you'll first need to create an account. That's quick and easy to do!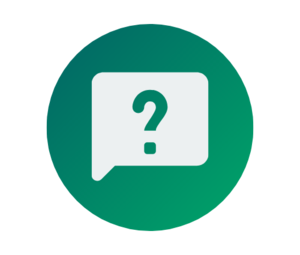 All-round
Whichever quiz it is, we've got you covered. Discover our versatile quiz tools for any project.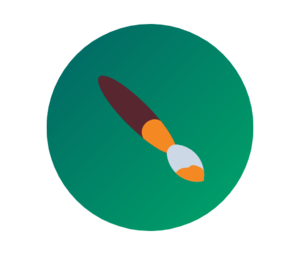 ---
To your heart's desire
Contact us, and we'll customise your quiz to match your branding & style.
---
The proof of the pudding…