Which of your friends, or who in your family is the smartest?
Point out the poindexters with QuizWitz.
Friends and family
In search of an enjoyable and interactive 1-hour activity to spend with your family? Our quiz shop offers ready-to-play quizzes that are perfect for friends & families. Play for free with up to 10 players or teams and create cherished memories while having fun together. So why not put on your quizmaster hat and make your next family night extra special with one of our quizzes?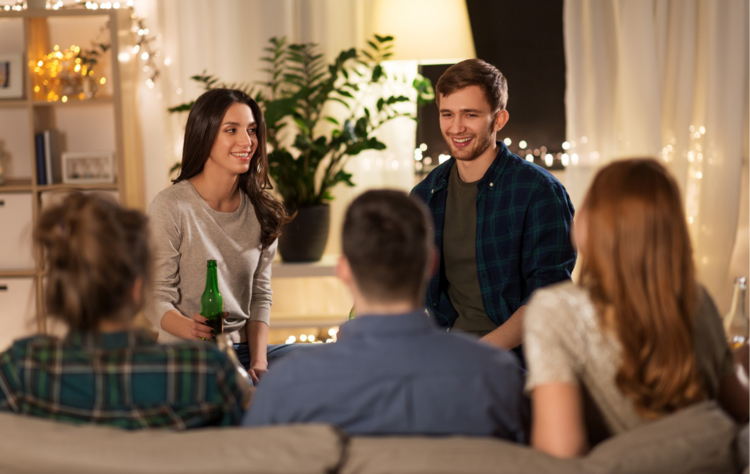 Picture This
It's Friday night and you're winding down from work over a drink with friends.
It's a full moon and somehow you end up debating the distance to the moon; specifically – how long it would take to get there on a unicycle – as one does on a Friday night.
If only there was a way to settle things in an orderly fashion.
---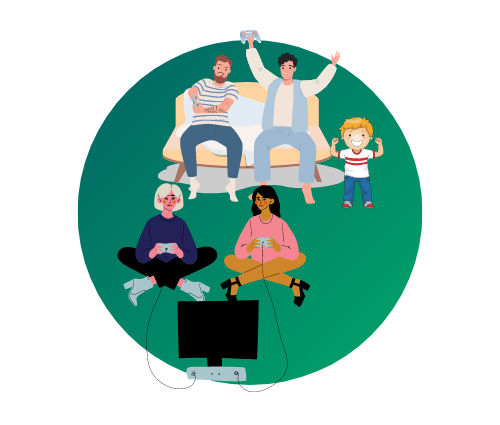 Friends & family
Whether you're settling the score with friends or family, a trivia quiz is perhaps the easiest way to drive your point home.
Make yourself cozy, play individually or as a team (family vs in-laws is always a great idea for a fun game night!) and then it's time to get personal.
---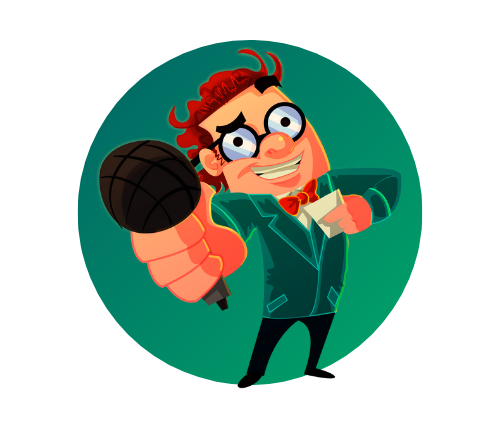 Enter QuizWitz
With QuizWitz, hosting a quiz is fun and easy; have the quizmaster fire up a quiz, participate using your smartphone or any other device and reap the rewards of being both accurate AND fast.
Use it to find out how deep your friends' and family's knowledge goes with a quiz on general knowledge, or the family tree of your cats.
---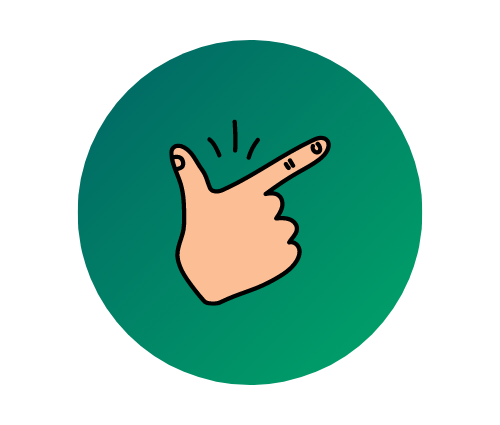 It's easy!
No need to see who got it right; QuizWitz does it for you!
No need to see who was faster; QuizWitz does it for you!
No need to keep track of the leaderboard; QuizWitz does it for you!
Select a quiz or make your own, have participants pull out their device and finally settle who knows best.
---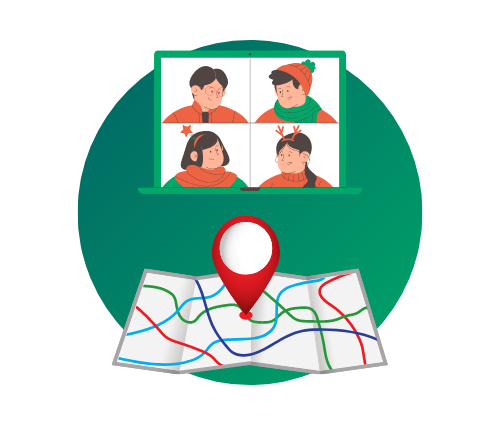 Remote or in-person
QuizWitz works online and can be accessed using any device that supports a browser, but we encourage people to get together and have fun.
Nothing gets the conversation going like a round of trivia, so it's perfect for an easy and engaging way to relax - or get people fired up, depending on what's at stake.
---
Get quizzing
If you're ready, it's time to start preparing your first quiz. To do so, you'll first need to create an account. That's quick and easy to do!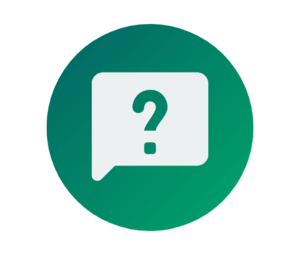 All-round
Whichever quiz it is, we've got you covered. Discover our versatile quiz tools for any project.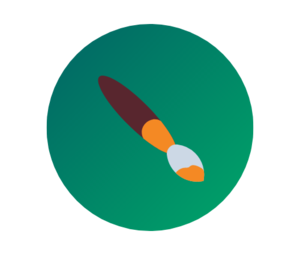 To your heart's desire
Contact us, and we'll customize your quiz to match your personal style.
---
The proof of the pudding…
Here's someone who loves to play QuizWitz at home!
"I love hosting quizzes for friends and colleagues. Especially those impossible ones in which people are puzzled, or baffled by the new things they learn - while never earning any points!"
— Ken