While QuizWitz is primarily designed for entertainment, we've noticed that it can also be a valuable asset in the classroom. We understand that teachers like you are always on the lookout for engaging and useful resources. That's why we're delighted to offer a special deal exclusively for primary and secondary educators: a complimentary 30 player PRO license.
Introducing QuizWitz
A Fun Tool for Teachers!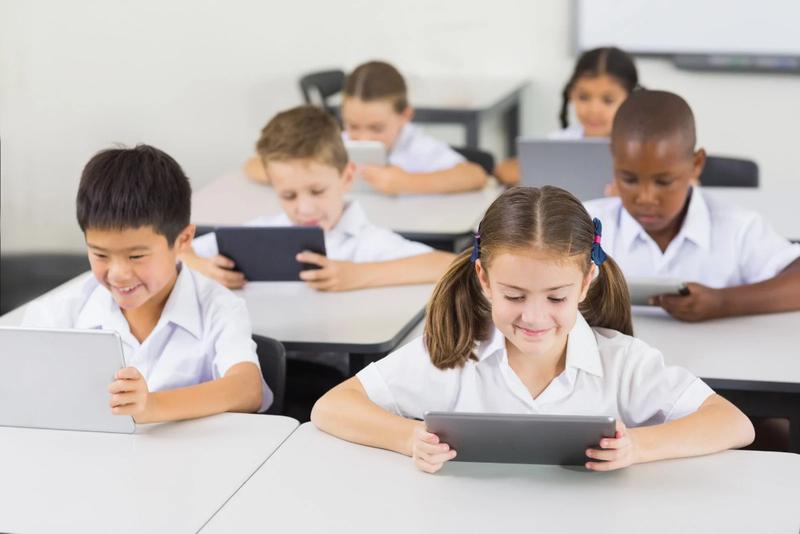 Picture This
On a Monday morning, as the school week begins and pupils shuffle into the classroom, their energy levels still reminiscent of the weekend's adventures. Tiredness casts a shadow over their faces, and motivation seems to be in short supply.
---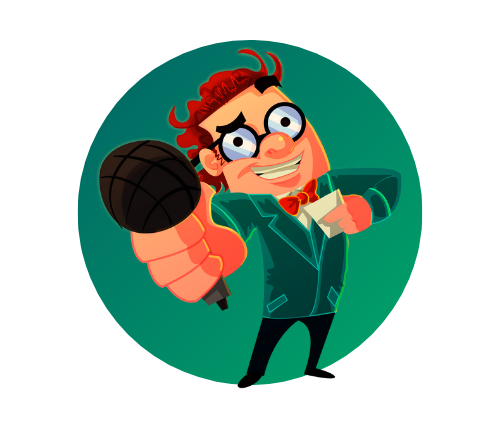 Enter QuizWitz
You step into your classroom, armed with the power of QuizWitz. As you introduce the game to your students, their eyes light up with anticipation. The air is filled with excitement as they gather around their devices, ready to embark on a thrilling educational journey.
Transform your classroom into a thrilling TV studio experience with QuizWitz! Watch as your students become contestants, engaging in an immersive game show-like atmosphere that ignites their love for learning.
---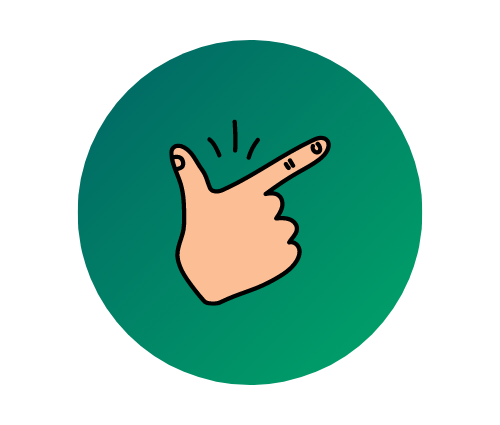 Free for teachers
With our free teacher license, you can explore the educational possibilities of QuizWitz in your classroom. It's a chance to infuse some fun into your teaching methods and keep your students excited about learning.
Imagine the joy on your students' faces as they participate in interactive quizzes and games, actively absorbing knowledge while having a blast. QuizWitz can transform your classroom into a lively hub of exploration and discovery.
---
Apply now
This offer is our way of supporting teachers and enhancing the learning experience. Join us today and discover the educational potential of QuizWitz!
Claim your free 30 player PRO license now, and see how QuizWitz can bring a new level of engagement and enjoyment to your classroom. Together, let's make learning an adventure!
This offer is subject to availability; we will approve new users depending on capacities of our systems.
We reserve the right to refuse any application.